Every business owner can attest that it takes a lot more than a great product to increase customer satisfaction and retention. Sure—good products keep customers interested, but it's the after-sale services that keep them coming back for more. Multiple industry studies have already established that after-sale services not only increase competitive advantage, but they also contribute to profit generation.
Does your company offer excellent aftermarket services? If so, are you surrounded by teetering stacks of customer files, purchase orders, invoices, receipts, and job notes? If you answered yes, then you're wasting precious time and possibly turning off your customers. The good news is that technological innovations are significantly transforming field service operations, yielding high mobility and productivity. This means that the future of field service is changing, and your business should, too.
The future of Field Service is paperless
For any business owner or decision-maker, having to manage field workers in different locations can be a daunting challenge. This is true especially now that COVID-19 has drastically changed the business landscape. During uncertain times, it's important to help your remote team succeed by getting the right tools to help them stay connected and productive.
Just like many other industries, the field service sector is witnessing the advantages of IT implementation. This is in the form of native mobile applications and bespoke software solutions. Smartphones, tablets, and smart wearables are just some of the devices that will dominate the future of field service.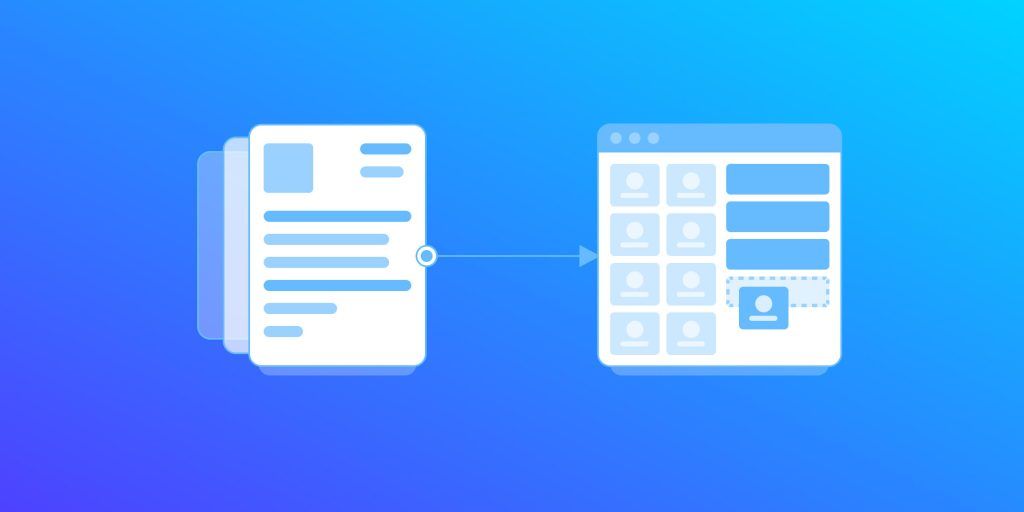 What's the role of technology in the Field Service industry?
As technologies improve, so do automated processes like routing optimization, scheduling, and inventory management, among others. By going paperless and implementing mobile technology, companies are seeing benefits such as:
An improvement in overall operational efficiency
A sharp drop in technical error
A significant decrease in administrative and support costs
A noticeable decrease in the number of work-related incidents and accidents.
The convenience offered by mobile technology has attracted the field service industry to empower their field workers while they are on the move. From saving resources to avoiding the risk of lost documents to expediting work-related processes, there are many reasons why you should ditch the manual, paper-based methods, and say hello to the new automated business processes.
Field Service processes and workflows that can be automated
For companies that are still handling their processes the old way, most of their field service processes are completed via paper and then manually uploaded into another third party system at a later date. What they don't know is that most processes can be automated to improve operational efficiency. Here are the field service workflows that you can automate today:
Assigning of work
Assigning jobs to field workers with the right skillset at the right time and place is essential for effective field operations. Thankfully, smart technologies such as workforce automation software make dynamic crew management possible, ensuring that priority work gets assigned quickly and effectively.
Based on your field workers' location, qualifications, and the tools they have access to, they can receive relevant jobs that contain all the information they need on their mobile devices via app notification or text message.
Field data capture
Some companies' order forms include barcodes and photos, while others require figures, checklists, and signatures. If a field worker has five to ten work order forms to fill out each day, that's a lot of repetitive data entry.
Using mobile forms, field workers can collect on-field data, take photographs, capture signatures, scan QR codes, and more. Besides collecting data, field workers can also use mobile apps to share collected information with other teams instantly.
Another way that repetitive data entry can be simplified is with the use of field service management software. Such software can auto-populate data across documents, field workers, and even teams. The automation of information across forms can save workers significant time in the field.
Customer notification
It's not uncommon for field workers to be late for their appointments due to heavy traffic, wrong directions, and other issues. When delays occur, there's no good reason why you shouldn't notify the customers.
The good thing about field service management software is that it can detect such delays and send notifications to the customer saying that the field worker will be late.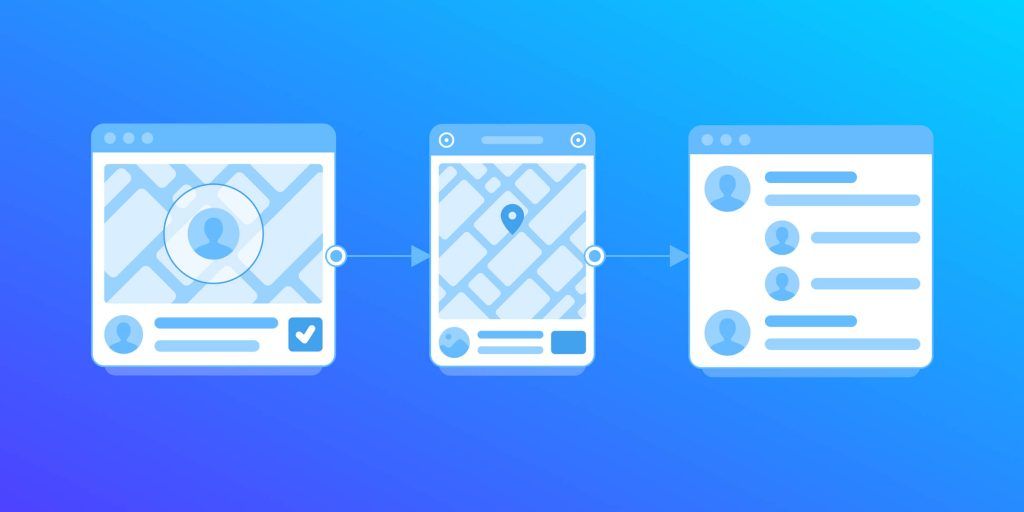 Factors to consider when choosing mobility devices for your field workers
There are several factors to consider before digitizing your mobile workforce. Some of the questions that you should ask before investing in mobile devices for your field workers include:
How are your field workers expected to manage their basic tasks on their mobile devices?
Are you concerned mainly with your field workers keying in relevant information and updating order statuses via a mobile app?
Are your field workers required to access more concentrated functionalities?
Will the field workers execute their tasks in tough and harsh environmental conditions?
Do your workers' mobile devices need to have any specific features?
What is the ideal size to give portability while fitting your business's purpose?
Do your workers need to take pre- and post-job photos and customer signatures as evidence?
Will a Bring Your Own Device (BYOD) policy be suitable for your mobile solution strategy?
In addition to the above questions, you also need to weigh factors such as design, ergonomics, durability, reliability, battery life, worker knowledge, and financial feasibility, among other factors. Be sure to involve your field workers in the mobile device selection process.
Final Thoughts
The way we do work is rapidly changing, and technology enables us to create a safe, efficient, and collaborative environment. With the rise of mobile technologies in the business landscape, it doesn't take much thought to conclude that the future of field service is paperless. Now that we live in the "Age of the Customer," automating communications with esteemed customers is the easiest and quickest way to enhance field service customer experience. Feel free to contact us for the best software to power your field service.