Gruntify introduces a combined online help and support center to help you, our users, find out how to do your work more efficiently with Gruntify. The Help Center, gives you short how-to tutorials, in-depth articles for the more technical minded, and direct access to the Gruntify support staff to answer your questions.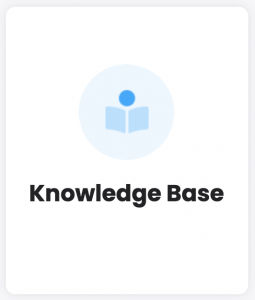 The Knowledge Base is the home of the tutorial videos and articles. It's a great place to start to work through a series of tutorials on a topic or to look for a reference article, say on the ins and outs of creating reports using Excel. The Knowledge Base covers the following sections.
New to Gruntify? Try the Getting Started with Apps if you want to try out a ready-made Mobile App with your data forms all set up for you. Getting Started with Professional will help you get started with a team and your own customized forms.
Using the mobile apps covers how to use Gruntify on your phone or tablet. Using the web app will help you with the setup and day to day request management tasks.
The Form Builder is a crucial part of customizing Gruntify to collect your data, so we have a section on creating and managing your forms.
FAQs (or Frequently Asked Questions) are quick answers to some of our commonly asked questions.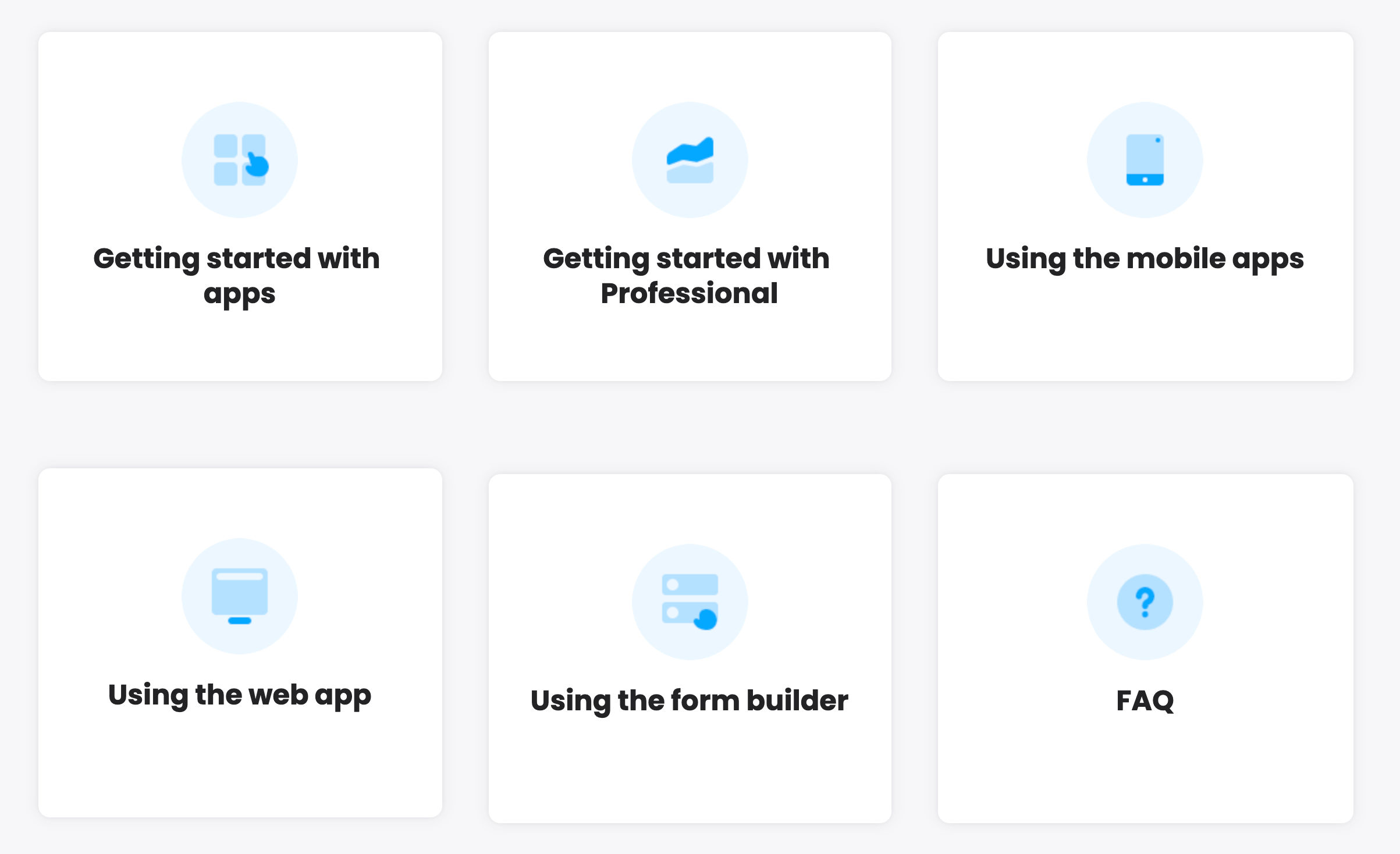 Sometimes you need to know something, but you're unsure where to find it. On the main Help Center page, type in a question or even just a few keywords then our knowledge base will suggest topics.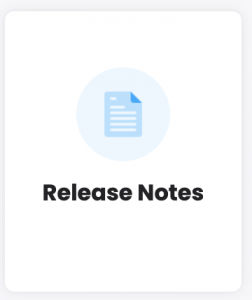 Have you noticed some changes happening? We are always working to improve Gruntify, so if you want to know what's new, Release Notes is the place to go. This year we will be expanding our Release Notes to include some short videos to highlight new features. 
If you still can't find what you need, then it's time for some Support.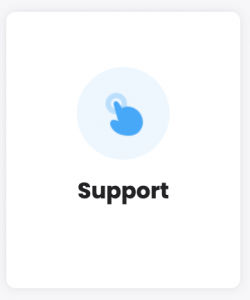 Click on the Support card to request technical support, report a bug, suggest improvements, or ask about billing, licensing, or any other Gruntify topic. No account needed but we will ask for your email address so we can get back to you with the answer.
Why not take a minute to bookmark the Help Center now?  We welcome your feedback, and if there are topics you would like to see covered in the Knowledge Base, we would love you to drop us a suggestion in the Support section.